Moving Companies Orange County CA – American Relocation
&

Logistics
When looking for the best moving companies Orange County CA has to offer, what qualities are you searching for? If an experienced and trustworthy staff, premium moving equipment and a reliable moving experience is at the top of your list, then we suggest choosing American Relocation & Logistics. American Relocation & Logistics is Southern California's leading mover of household goods and office and industrial relocation projects.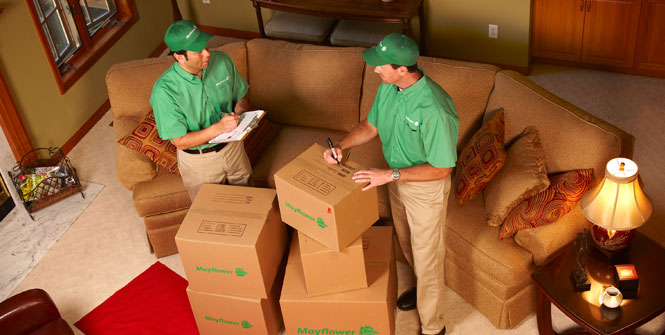 Some of our most popular services include office moving, commercial relocation, modular systems reconfiguration, residential moving and storage, distribution and logistics, heavy equipment moving, and international moving. Our professional team of movers make sure that every step of the relocation process is smooth and efficient.
What sets American Relocation & Logistics apart from other moving companies Orange County CA is our effort to capture the spirit of green moving. We strive to conserve, recycle and reuse. From using recycled moving cartons to using reusable Americrate storage boxes and dollies, American is committed to moving green. If you are looking for premier office relocation services, American is here to make this process as smooth and hassle free as possible.
You can also rest assured that your personal belongings will be safe with us. We use an electronic inventory control system which allows us to keep track of every piece of item that you own. You can rely on American Relocation to handle every little detail and make sure every personal belonging you own gets there safe and on time.
We know that in the sunny southern California area there are many moving relocation services for you to choose from and we thank you for taking the time to consider American Relocation & Logistics to be your number one choice. Whether you are looking for a local moving company or home moving companies, we believe that we can get you settled into where you need to be without any hassles.
We can take you cross country, state to state, or simply keep it local. If you are looking for a quality moving company in Orange County, American Relocation uses American Relocation & Logistics moving trucks to handle all your needs, whether it is hauling heavy industrial machinery or packing your latest couch that you bought from Ikea. Contact us today to request a free estimate and to find out more about our top of the line moving services and coupons.