Moving Companies Riverside County CA – American Relocation
&

Logistics
At American Relocation & Logistics, we know that the moving process can be stressful and challenging. We are here to tell you that you do not have to go through that alone. Not only are we a premier moving company in Riverside County, but we also help with the logistics and pre-planning of the move. We offer management and consulting services for our office moving services as well as coordination. You can rest assured that every item will be carefully packed and/or disassembled, color labeled or bar coded and stored, if necessary. We work with you on the logistics of your move so that you can walk into your new facility and begin working without losing a moment of productivity.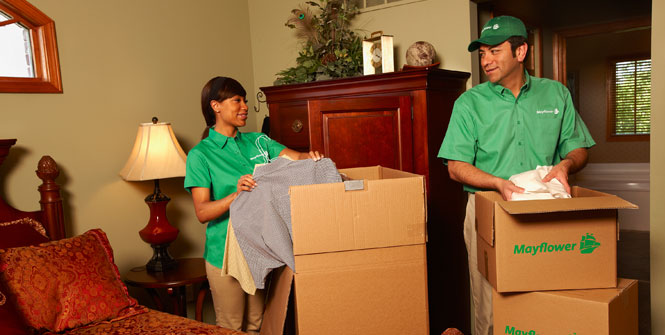 If you are looking for the best moving company Riverside County CA has to offer, then you are at the right place with American Relocation & Logistics.
With over 30 years of experience behind us, you can trust that our moving truck rental company will make sure your belongings stay in tact and arrive on time to your new location. Whether you need home moving services or commercial relocation, we can accommodate your needs. Our services include: office moving, commercial relocation, modular systems reconfiguration, distribution and logistics, heavy equipment moving and international moving.
One of the features that sets us apart from other moving companies Riverside County CA is our barcoded inventory control. Each and every one of your personal items is electronically inputted into our system, allowing us to expertly manage your precious belongings. We know that precious belongings oftentimes refer to pets and we are proud to offer pet care and transport services for your convenience.
American Relocation is a home moving company that specializes in local, regional and international moves. We offer packing supplies, packing and crating, specialty items including autos, boats, pianos, big screen tv's etc., short and long term storage and a labeling system for easy organization. Whether you need to move cross country, state to state, or somewhere local, we can get you there in an efficient and timely manner.
If you live in the Inland Empire near Riverside County and are looking for a reliable and trustworthy moving and relocation company, then American Relocation is the moving and logistics company for you. Our professional experts will see to it that your moving experience is as smooth and hassle free as possible. Call us today for a free estimate and ask us about our online moving specials and coupons.